Quality, Functionality, Durability and Design
Since 1898, when Hermann Häcker opened up a carpenter's workshop in a small town in Germany, Häcker has become the foremost name in luxury kitchen design.
With over 2500 trading partners around the world, Häcker is globally recognized as a guarantee of quality, style, and functionality, and is the largest independently owned kitchen manufacturer in Germany.
Our modern products are at the cutting edge of German engineering, and are crafted with your comfort in mind.
Why Häcker
Our philosophy is simple. We provide our clients with the highest caliber of modern kitchens customized to your personal taste.
What sets us apart is not only the excellence of our products, but also our close attention to detail and our clients' needs. In customizing your kitchen, choose from our wide selection of top quality modern, transitional, and traditional products, which range from affordable to ultra high-end.
From importing and installing all materials to helping you craft a customized design, our world-class team will ensure the process of creating your kitchen is seamless.

Cabinetry, Appliances, Plumbing Fixtures
Häcker kitchens are marked by their high practical value, durability, and clean and unique design. Our products range in styles, from sleek modern to transitional and traditional, so you can have the luxury to choose which style best fits your aesthetic.
We provide products with varying styles and prices, so don't hesitate to reach out to us if you have questions on which lines would best fit your home and budget.
View Products

Panorama of potential options
Visualize various possibilities of creative design solutions that can be tailored to your specific needs.
View Galleries

We invite you to our studio
Visit us to experience the difference.
Häcker Greenwich conveniently located at the cusp of New York and Connecticut offers a range of kitchen displays.
Visit Us
Innovate Your Home
Cutting edge software technology enables our designers to present life-like renderings that help you visualize innovative ideas for your home through Häcker products.
Homeowners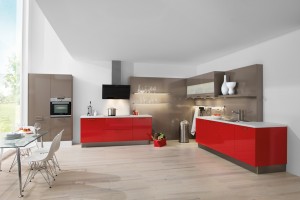 An Extension of Your Team
Our in-house design team is equipped to lend support for your creative vision. We help integrate the kitchen design concept into the larger vision for your project.
Architects + Designers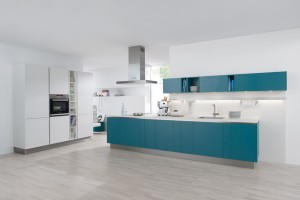 Quality, Luxury and Style
Häcker is the definitive German luxury kitchen company, dedicated to designing and crafting the world's most desirable kitchens.
Go to Häcker Küchen