Ready to begin? We look forward to discussing your project. We invite you to meet with one of our talented designers to discuss how we can assist to create your dream kitchen.
Häcker Greenwich
388 West Putnam Avenue
Greenwich, CT 06830
203.622.9200
hackergreenwich@gmail.com
Hours:
M-F 10 AM – 6 PM
Sat 10 AM – 4 PM
Sun 11 AM – 3 PM
Innovate Your Home
Cutting edge software technology enables our designers to present life-like renderings that help you visualize innovative ideas for your home through Häcker products.
Homeowners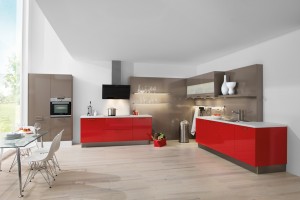 An Extension of Your Team
Our in-house design team is equipped to lend support for your creative vision. We help integrate the kitchen design concept into the larger vision for your project.
Architects + Designers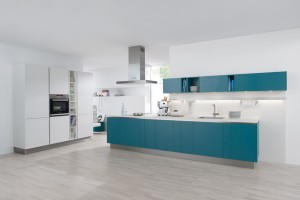 Quality, Luxury and Style
Häcker is the definitive German luxury kitchen company, dedicated to designing and crafting the world's most desirable kitchens.
Go to Häcker Küchen