Häcker kitchens are marked by their high practical value, durability, and clean and unique design. Our products range in style, from sleek modern to transitional and traditional, so you can have the luxury to choose which style best fits your aesthetic. We provide products with varying finishes and prices, so don't hesitate to reach out to us if you have questions on which lines would best fit your home and budget.
Cabinetry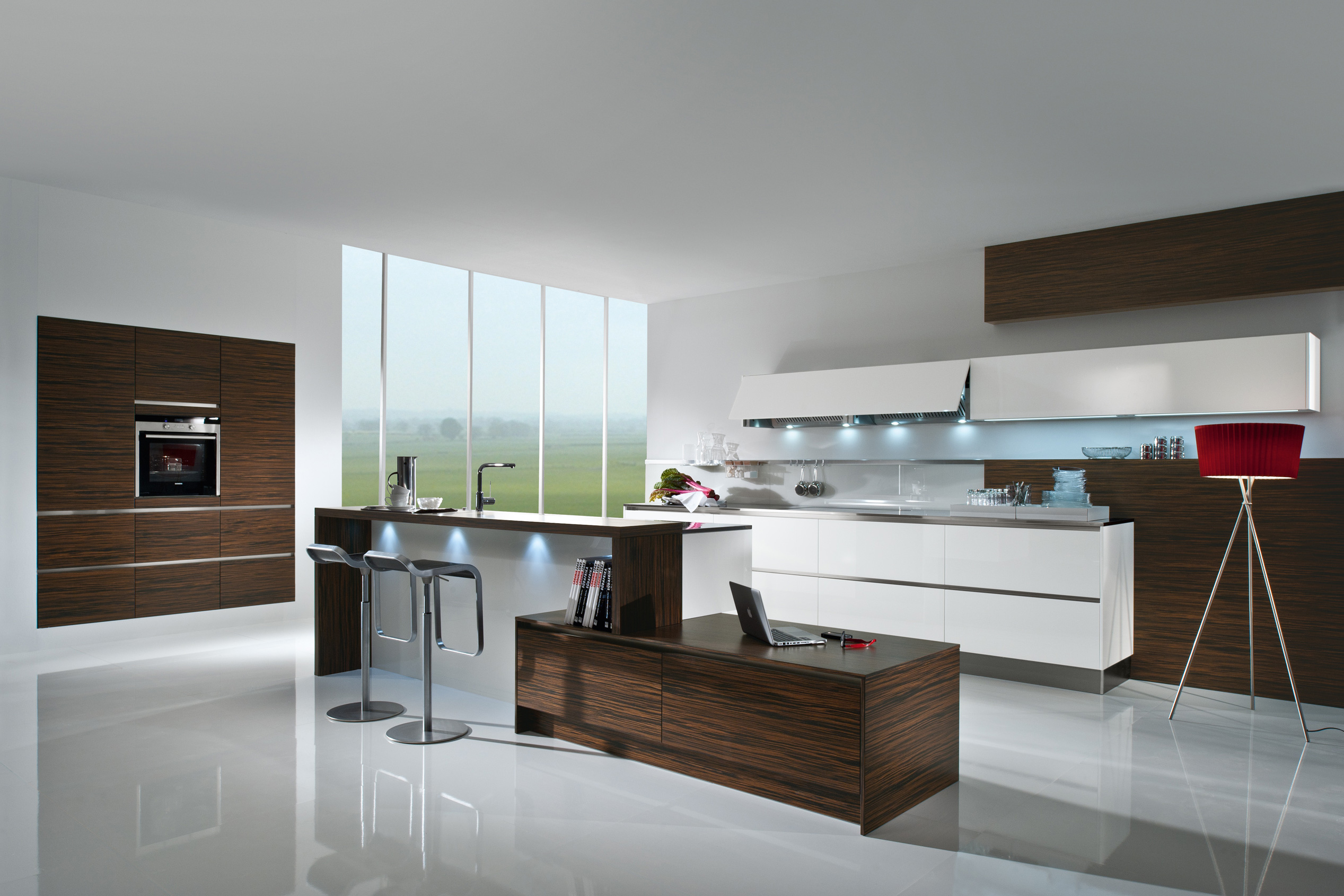 Häcker's custom cabinetry is unparalleled. Our cabinet sizes are customizable to perfectly fit your space, and we offer a variety of beautiful finishes. The drawers are built to endure, each with the capacity to hold up to 150 lbs. Our hinges are soft closing, providing an excellent damping effect even through high demand usage.
Watch video
Unmatched Finishes
Customize the look and feel of your kitchen cabinets with our unparalleled finishes. To create a contemporary feel, experiment with one of our more modern finishes, like slate or concrete. For a more traditional kitchen, we offer numerous beautiful veneers and variations of the timeless Shaker door style. Our lacquer finishes are also world-class. Select from hundreds of colors in both high gloss and low sheen.
Watch video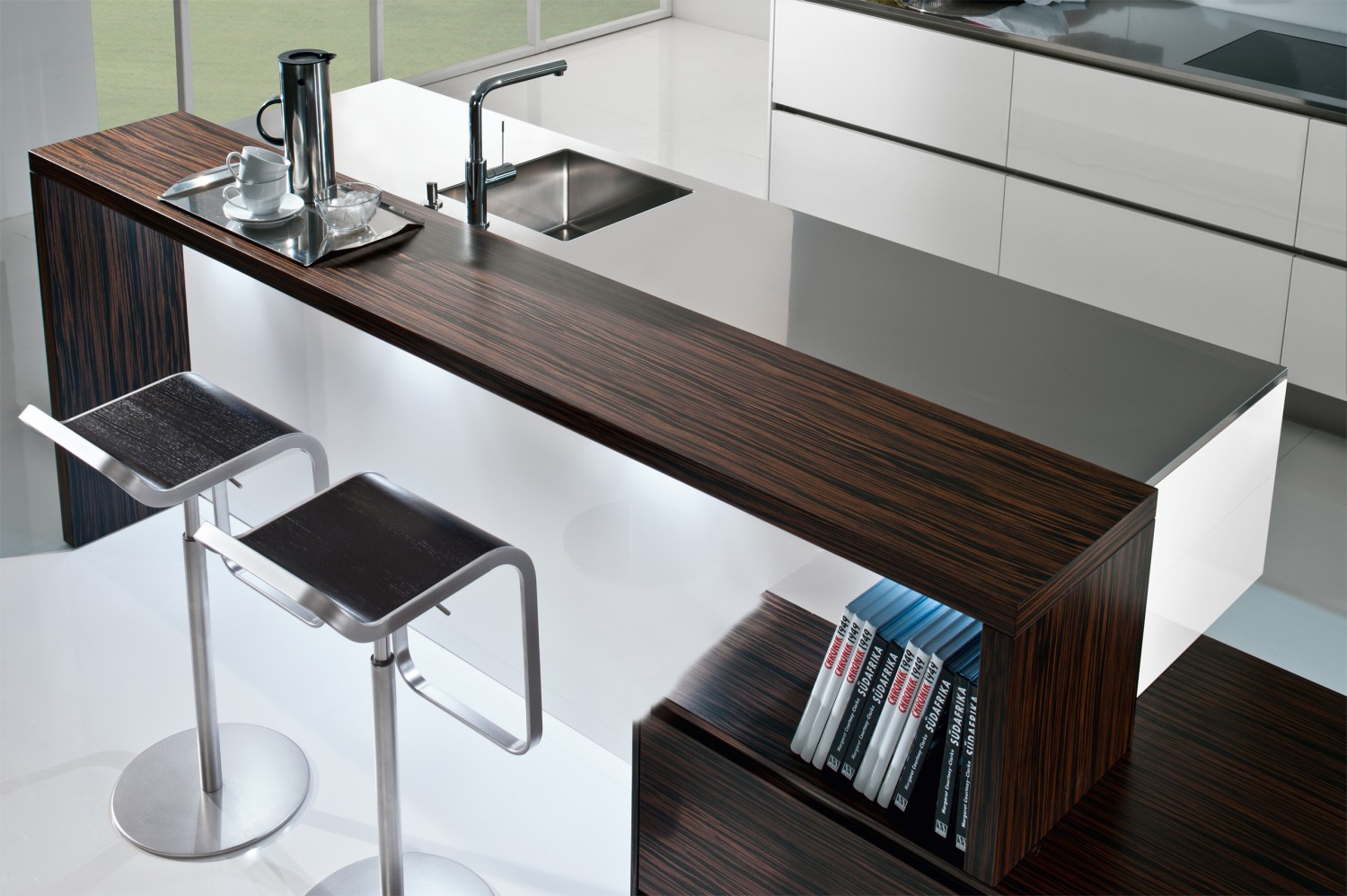 Extensive Organization Solutions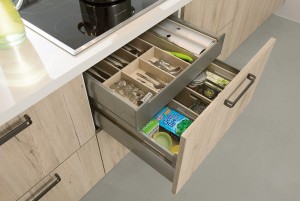 Rid yourself of messy drawers and sloppy cabinetry. In a Häcker kitchen, organization is easy. Our cabinets are designed to make sure everything in your kitchen has a place, so that your kitchen is as comfortable and efficient as possible. Work with our talented in-house design team to perfectly optimize your space. We will make sure that every cabinet and countertop that goes in your kitchen is especially designed to make your life simple.
Watch video
Environmentally Conscious
We take our responsibility to protect the environment very seriously. On our production campus in Germany, we maintain a highly energy-efficient system, and have been credited with a number of environmental compliance certifications. Our use of low-emission water lacquer systems contributes significantly to our reduced emissions. We maintain stringent product regulations and make sure our finishes are low in volatile organic compounds (VOCs), in order to minimize air pollutants and ensure that we provide our clients with the safest products possible.
Watch video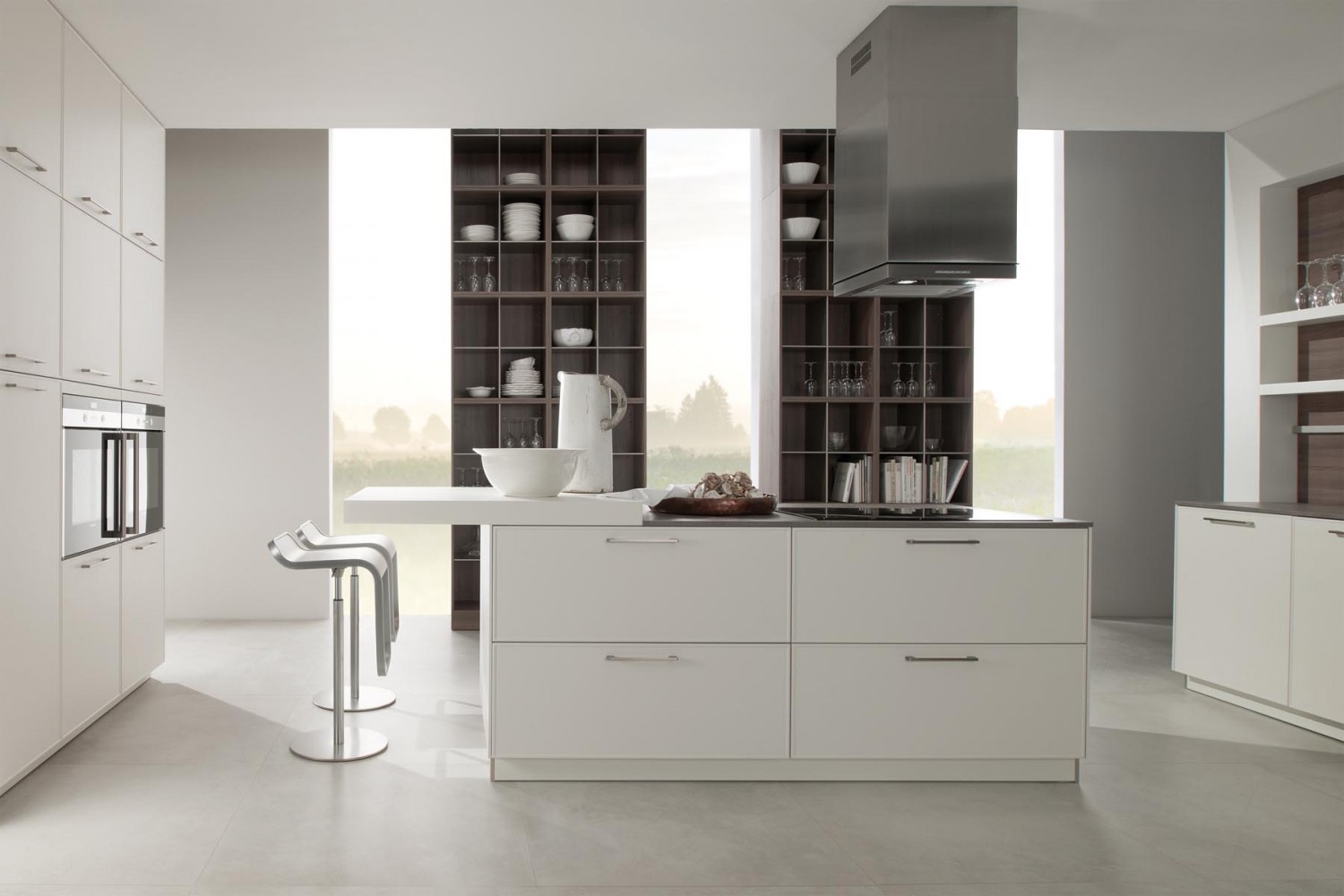 Integrated Lighting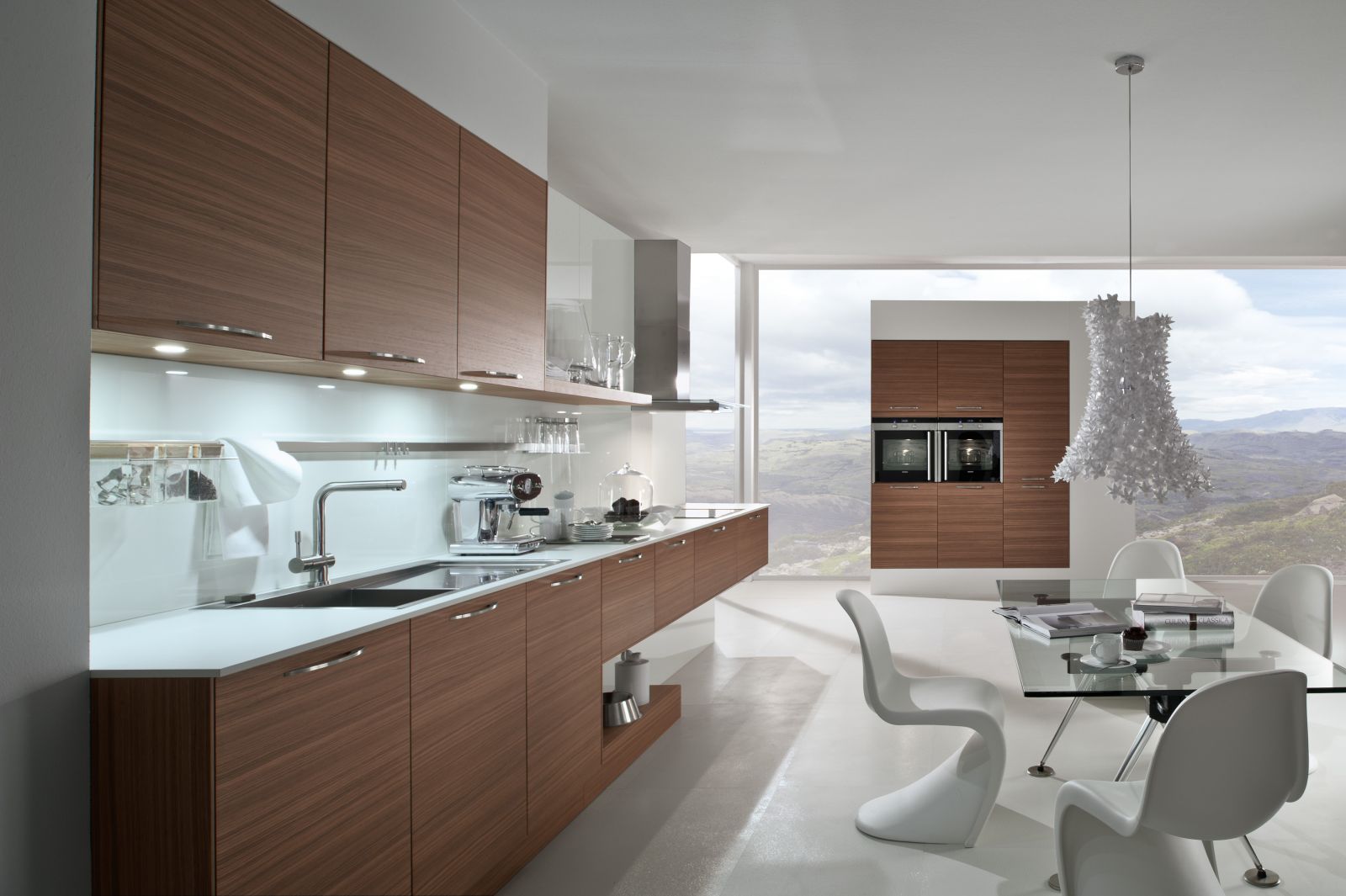 At Häcker, lighting isn't an afterthought. Warm up the feel of your kitchen with the soft built-in LED lights lining your cabinets. To maximize a kitchen's functionality, integrated lighting is essential.
Watch video
Appliances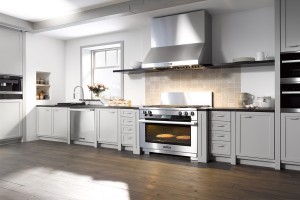 In crafting your Häcker kitchen, why compromise on appliances?  The perfect addition to every kitchen, Miele products are the must-have tools in kitchen technology.  Miele is globally acclaimed for its cutting edge German-engineered refrigerators, stovetops, ovens, microwaves, vent hoods, dishwashers, steam ovens, coffee systems and other key kitchen appliances.
At the heart of your home™
Appliances by Miele. 

Plumbing Fixtures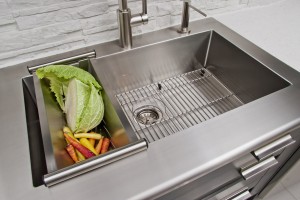 Julien Home Refinements is the essence of elegance and the perfect marriage between design and practicality.

CounterTops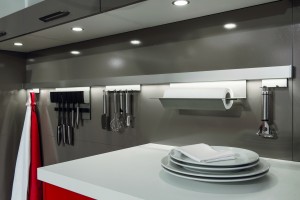 Häcker countertops are made from the finest materials, and we place our emphasis on both aesthetics and durability.  From quartz to natural stone, porcelain to wood, we carry a wide range of materials to complete your kitchen.

Watch video
Innovate Your Home
Cutting edge software technology enables our designers to present life-like renderings that help you visualize innovative ideas for your home through Häcker products.
Homeowners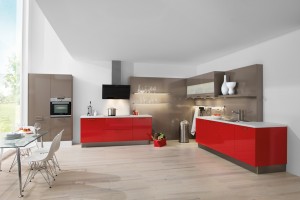 An Extension of Your Team
Our in-house design team is equipped to lend support for your creative vision. We help integrate the kitchen design concept into the larger vision for your project.
Architects + Designers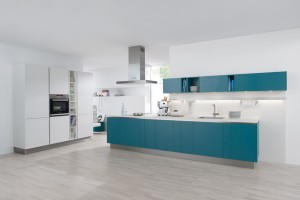 Quality, Luxury and Style
Häcker is the definitive German luxury kitchen company, dedicated to designing and crafting the world's most desirable kitchens.
Go to Häcker Küchen