Why Häcker?
Our cabinets offer you the tools to extend your vision beyond brick and mortar. The kitchen can be woven into your design concept and no longer has to be an add-on element to an empty space. Our AIA CES program offers Lunch and Learn seminars to familiarize you with our offerings. Häcker Greenwich is a complementing extension to your in-house team and we are available to get involved in your project to the extent that you desire.
Quality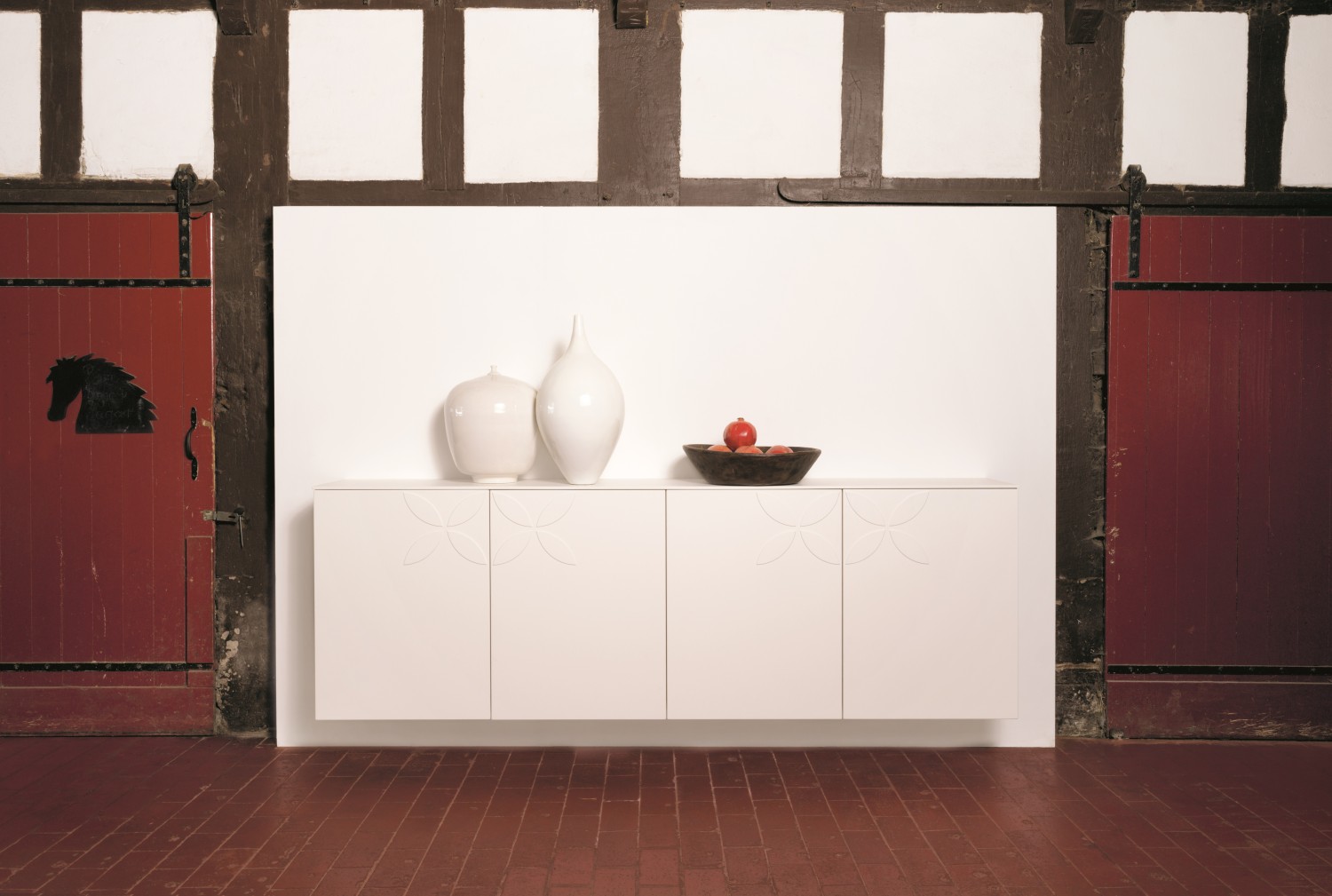 There are many
choices
in cabinet manufacturers available to you, but Häcker stands alone in offering the
best
value product. The quality of our cabinetry is
consistent
no matter which range you choose. Our designers work with you and your client to create beautiful, high quality, functional spaces. At our manufacturing shop in Germany, cutting edge technological tools are employed. Transportation of the cabinets is
carefully monitored
and
streamlined
for time-efficient delivery. Our installers have decades of experience under their belt in European kitchen installation. To see the details of our manufacturing process, please watch the video.
Watch video
Collaboration
Our mindset is collaborative. Our involvement can range from designing a kitchen with minimal input from you, all the way to working under your specific direction from concept to completion. Häcker designers have in-depth knowledge of our product and its possibilities. Our resources are at your disposal.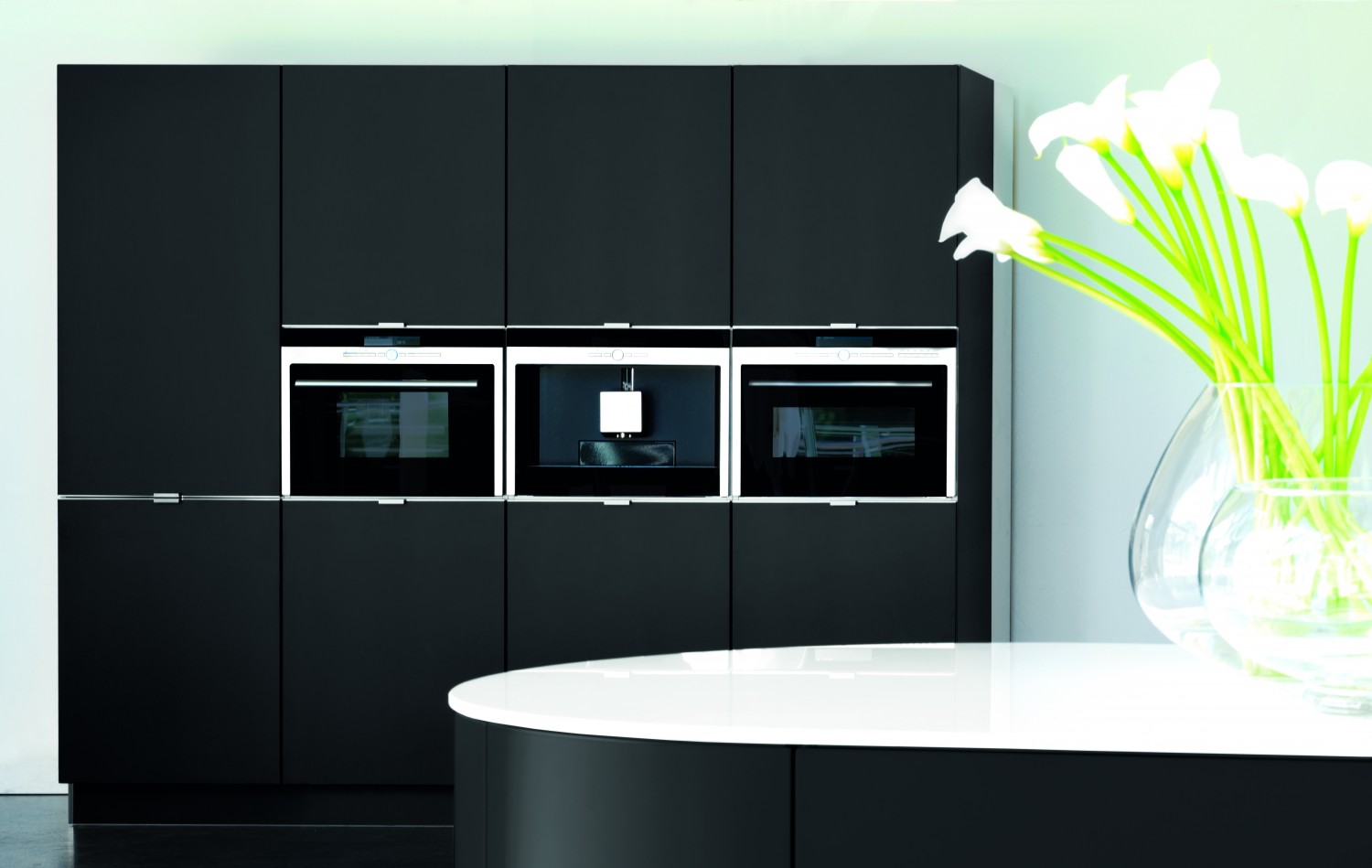 Choices
Häcker cabinets are customizable. This allows for the possibility of myriad solutions for any particular layout. We offer unique cabinet shapes and hundreds of choices of finishes. Lighting is an integral part of the design solution. The door style options we carry cater to every imaginable context. Häcker is the one-stop-studio for a vision realized.
Innovate Your Home
Cutting edge software technology enables our designers to present life-like renderings that help you visualize innovative ideas for your home through Häcker products.
Homeowners

Cabinetry, Appliances, Plumbing Fixtures
Häcker kitchens are marked by their high practical value, durability, and clean and unique design. Our products range in styles, from sleek modern to transitional and traditional, so you can have the luxury to choose which style best fits your aesthetic.
We provide products with varying styles and prices, so don't hesitate to reach out to us if you have questions on which lines would best fit your home and budget.
View Products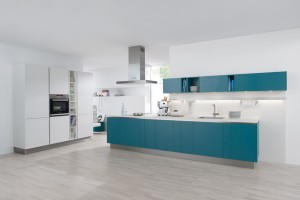 Quality, Luxury and Style
Häcker is the definitive German luxury kitchen company, dedicated to designing and crafting the world's most desirable kitchens.